Our experienced team of designers and technicians can provide your association with a single discipline, such as lighting, audio or video, or we can bundle disciplines for an integrated solution that meets the needs and budget of the entire project.  If you want to be noticed we understand how to make that happen.
Our experienced team of designers and technicians will work with you from the ground up.  We live for the creation of a vision and have over 25 years in developing the process.  We offer unmatched global support so no matter what the size or the location of the event we have the resources world wide to make it happen.
We offer system design, integration, engineering and project management for amusement park, museum, club, commercial and residential installations.  We work along side union and non-union labor to make sure your project is done with perfection and safety as our main priority.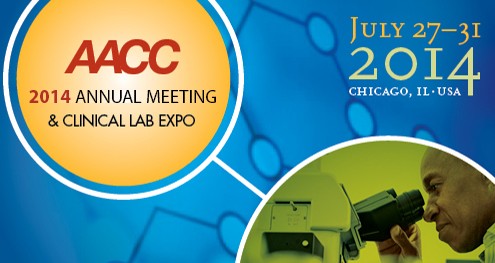 AACC is an international scientific/medical society…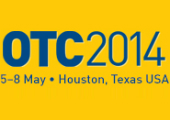 Founded in 1969, the Offshore Technology Conference is the world's…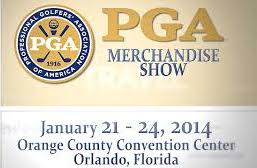 PALM BEACH GARDENS, Fla. – The 2014 PGA Merchandise Show will…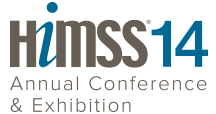 HIMSS is a global, cause-based, not-for-profit organization…